Come and hold a memorable Christmas partie for children in our event. We have three floors filled with exciting exhibitions waiting to be discovered. We can offer a festive Christmas program and much more. 
For more detailed information please contact us at @email
The Sweet Christmas Party
A festive event that includes making your own chocolate animal figurines.  
Duration: 2 hours
Participants: up to 30
Christmas party "Winter in the Forest"
During this party you will learn about what different forest crittes are up to during Christmas time.
Duration: 2-3 hours
Participants: 30-100 
Christmas party in the real forest
A memorable event in fresh air includes different festive games, some interesting and useful new knowledge, cooking marshmallows over the campfire and searching for presents that Santa Claus has left under the trees. 
Location: Harku forest
Duration: 2 hours
Participants: up to 60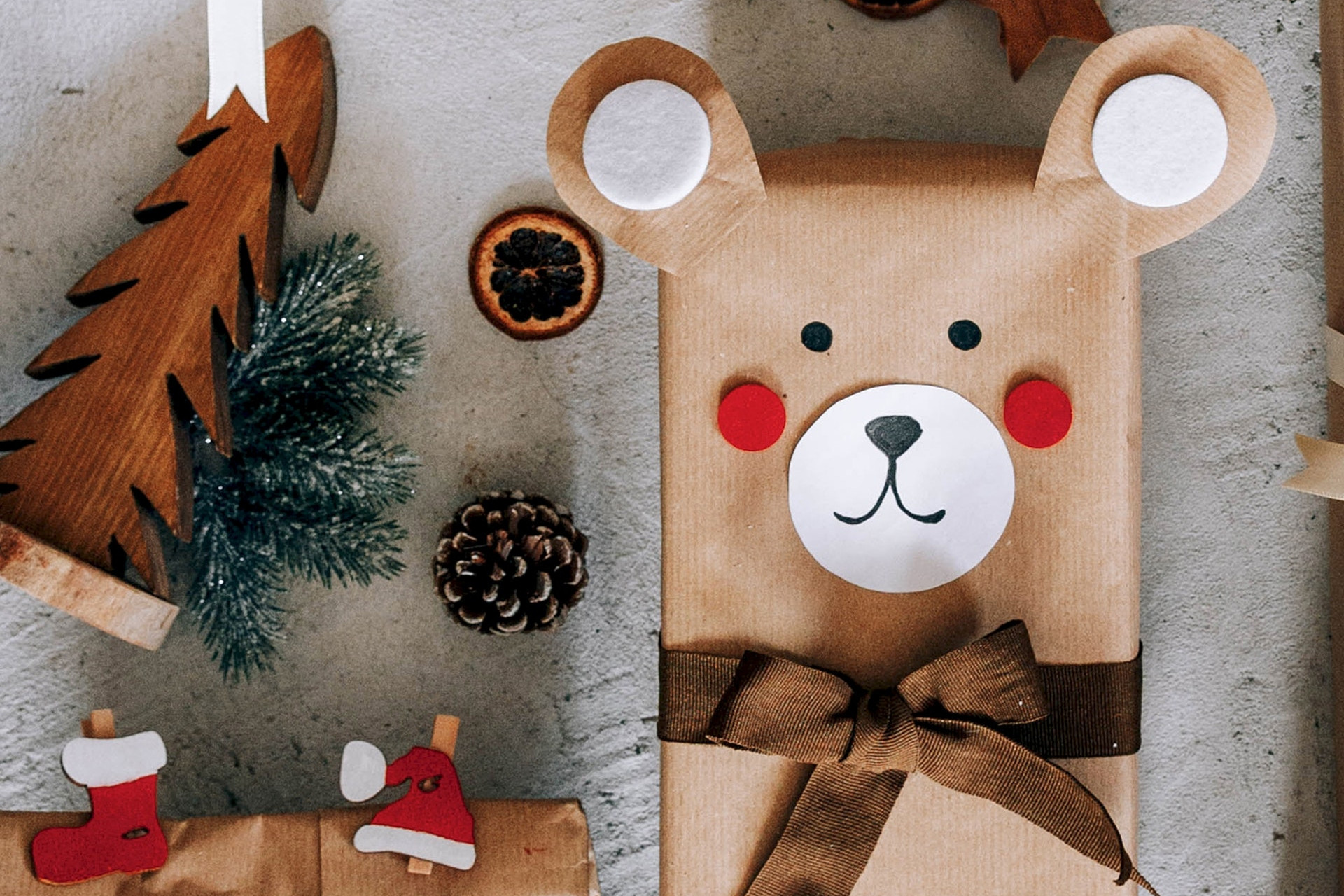 The most special Christmas party
If none of the above seems quite right, please contact us and let's talk about your dream party!
In addition: 
Virtual reality film ("Secrets of the Ancient Sea" or "Terribly Adorable Bats");
Different crafting workshops

decorating ginger bread cookies,
making Christmas cards,
decorating stones,
making natural aroma pouches,
paiting puzzles,
decorating muffins,
making marzipan and truffle candy,
making and/or decorating Christmas ornaments,
making angels.

Important information
We do not offer catering, but we can advise you on choosing one. 
If you wish to give out presents at your party, these must be delivered 1-2 business days before the event date.